Please Pardon Our Dust While We Remodel....
Uncover the Past with History in Review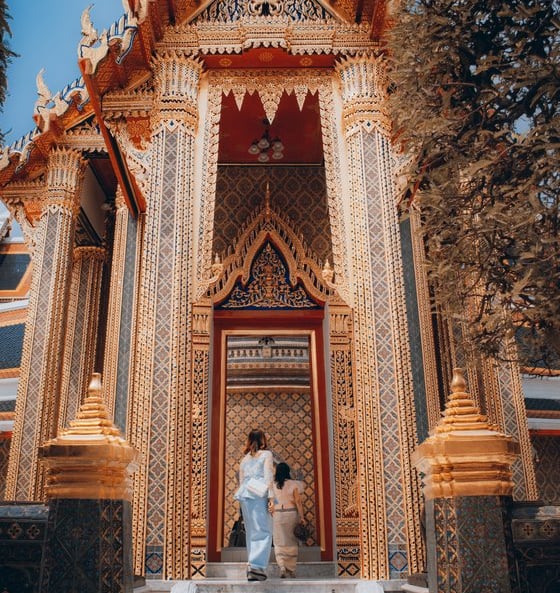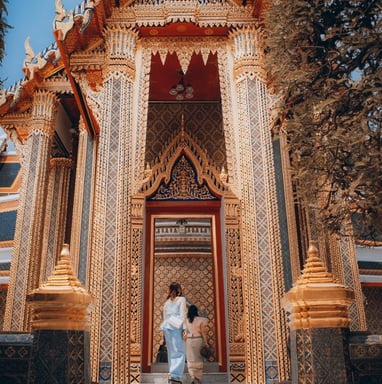 Explore the Rich Tapestry of History
Embark on a journey through time as we delve into the captivating stories, events, and people that have shaped our world. From ancient civilizations to modern revolutions, History in Review offers a unique perspective on the past. Join us as we bring history to life!
Uncover the Past, Embrace the Present